Global markets are on track for one of the biggest slumps to date while the stability of the European project has been significantly shaken by the loss of one of its most significant members. The UK is the bloc's second-largest economy and has the biggest military clout.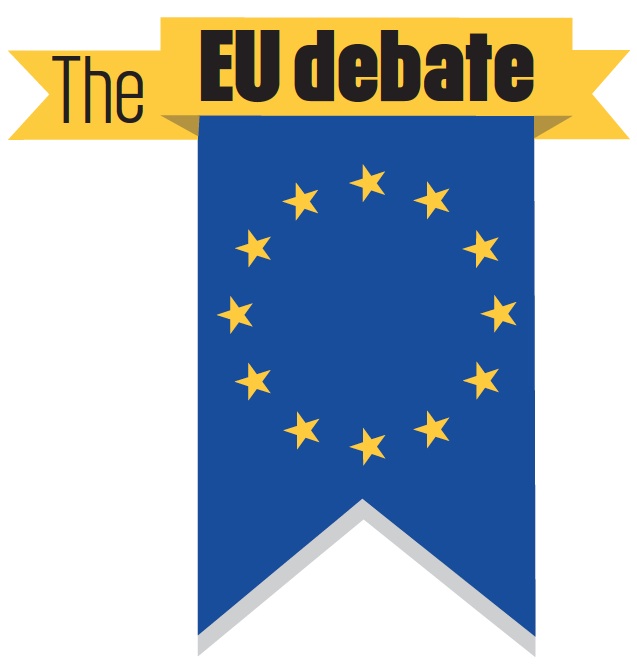 Oil and other commodities slumped amid news of the results, pushing African assets down. The South African rand came under immediate pressure as markets opened this morning, falling by over 8% – its biggest drop since 2008.
Good morning, South Africa. Make some strong ☕️ - you are poorer than you were last night thanks to #Brexit. https://t.co/9TXGcFOINo

— Adriaan Basson (@AdriaanBasson) 24 June 2016
Central banks across the continent and further afield are bracing themselves for volatility. The Indian finance minister has also given reassurance that the country is well-prepared to deal with the short- and medium-term consequences of what is likely to be a long running and messy separation.
Other major central banks have also announced their readiness to intervene to minimize disruption in their markets. #AfterBrexit

— Central Bank Kenya (@CbkKenya) 24 June 2016
Shares across Asia and the Pacific have fallen sharply, with Japanese, South Korean, Australian, Chinese and Indian markets all taking a hit.
But the effects of Brexit aren't all negative: the Japanese yen has surged, seen as a safe bet for investors, and African commentators have noted the potential for new trade opportunities for some nations on the continent.
For the future of the EU however, the UK's vote to leave is likely to herald only more instability after an already difficult year, where the bloc has found itself significantly weakened by a poor economy and the refugee crisis.
Already, far-right parties in the EU's remaining 27 member states have called for referendums to be held in their own nations.
Marine Le Pen, leader of France's National Front, demanded France also have the right to choose, while Geert Wilders, a Dutch anti-immigration politician, said its time for a "Nexit" vote.
Mateo Salvini, the leader of anti-immigration party the Northern League in Italy, tweeted "now its our turn", with similar calls or celebrations of Brexit coming from parties in Sweden, Denmark and Germany.
European parliament president Martin Schulz has insisted that EU is "well-prepared" for this outcome and that the results are unlikely to trigger a chain reaction.
Britain has just cut its ties with the biggest single market in the world, he said. "That will have consequences and I don't believe other countries will be encouraged to follow that dangerous path."
For 40 yrs #UK relation with #EU was ambiguous. Now it's clear. Will of voters must be respected. Now need speedy & clear exit negotiation

— EP President (@EP_President) 24 June 2016
National ministers from across the continent have expressed dismay at the result, while European Council president Donald Tusk has appealed for calm rather than "hysterical reactions".
"What doesn't kill you makes you stronger," he said, noting however that there is "no way of predicting all the political consequences" of Brexit.
Economically though, bruises are already beginning to show, with German, French, Italian and Spanish markets suffering drops of up to 11%, representing billions wiped off share values.
The International Monetary Fund, the OECD and others had warned that global growth would suffer substantially in the event of a UK vote to leave.
Reacting to the news, IMF managing director Christine Lagarde, said: "We urge the authorities in the U.K. and Europe to work collaboratively to ensure a smooth transition to a new economic relationship between the U.K. and the EU, including by clarifying the procedures and broad objectives that will guide the process.
"We strongly support commitments of the Bank of England and the ECB to supply liquidity to the banking system and curtail excess financial volatility. We will continue to monitor developments closely and stand ready to support our members as needed."